Restaurant customer satisfaction is the lifeblood of the restaurant industry. Pinpointing what makes a restaurant successful in terms of customer satisfaction isn't easy, but it includes factors such as speed of service, quality of food, and price points. With so many moving parts, how do you target customer satisfaction when your budget is limited and you can only make a single investment? How do you find restaurant funding solutions?The answer is not obvious, albeit simple: the answer is restaurant equipment loans.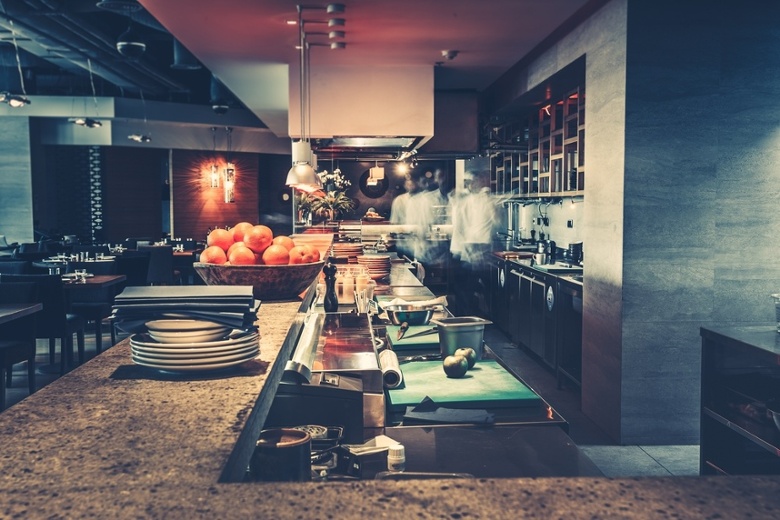 A loan lets you finance an entire-kitchen upgrade, which in turn helps your team to work better. By upgrading your restaurant equipment, you can maximize your operating efficiency, which results in better food, better service, better prices… and overall better customer satisfaction.
Better Quality Entrees
Did you know that restaurant-goers prioritize food quality over everything else when deciding where to eat out? The quality of the entree is even more important than the price. If you want to rise above the competition, you're obligated to provide diners with the very best food that your kitchen can put out.
How do you accomplish that? There are a lot of factors, including using organic food, better ingredients, menu and recipe changes, and training your kitchen staff. But your food can only come out as good as the equipment your team uses to prepare it.
An old, outdated steamer might not reach the proper temperatures for quick steaming, resulting in dumplings that are just-done in the middle but way overcooked on the outside. A pizza oven with uneven heating often results in "hot spots" where your pizza crust overcooks before the cheese can melt all the way.
The list goes on, with one common denominator: the equipment's quality needs to be optimum to produce the best food possible.
Faster Service
Similarly, high quality restaurant equipment means you can turn out food faster. When everything's in perfect working order, your kitchen can work like a well oiled machine, never needing to wait on the scallops when the risotto has been ready for 10 minutes.
Speed of service is even more important for quick-service restaurants as opposed to sit-down restaurants, where customers walk in because they're on the way to a class or work and need to grab food they don't have to wait for.
Whether you're a high-end gourmet establishment, or a quick-service burrito joint, your customers want speedy service, and they'll repay it through loyalty and word-of-mouth. Cut your service wait times drastically by making sure that your entire kitchen is outfitted with the latest and the greatest.
Better Prices
When your kitchen is outfitted with old equipment that isn't functioning to its fullest potential, you end up with longer cook times and lost efficiency. You regularly end up tossing entrees that sat too long under the heat lamp waiting for that side dish, or hamburgers that burned to a crisp due to hot spots on the fry grill. Either way, more food goes into the trash than is acceptable. The more you waste, the higher you have to jack up menu prices to compensate. The higher your prices, the less competitive you are in the marketplace.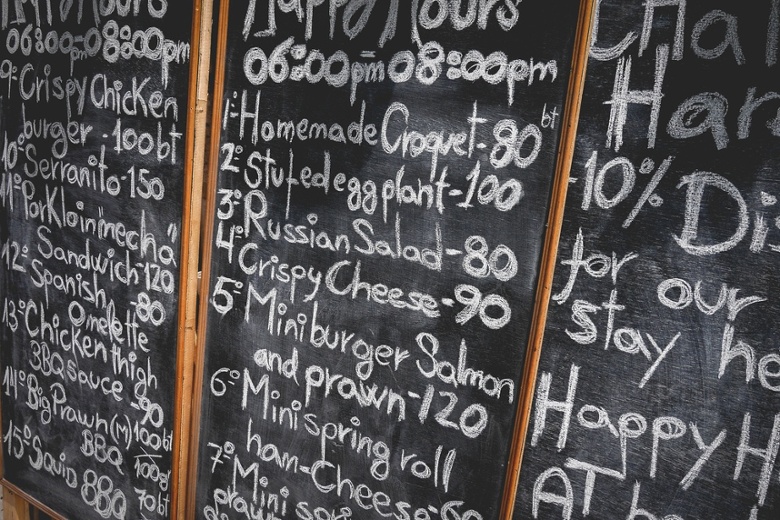 An efficient kitchen means less food waste, and when food is 32 percent of your operating budget, every wasted portion is a huge hit to your bottom line. Less waste means you can pass on the savings to your customer by cutting entree prices.
Employees On Top of Their Game
Your kitchen staff relies on the kitchen equipment to get every single portion of their job done, from sharpening the prep knives to whipping up the perfect New York strip steak. When even one component, like the fry top or deep fryer, doesn't function to its full potential, it puts a huge hiccup into the workflow that the kitchen team relies on to create dishes seamlessly from start to end of every dinner service. It also adversely affects the front of the house staff, especially your server's tips.  
Keep your team on top of their game by giving them the tools they need to get the job done. That means kitchen equipment that's current and in good condition. Uneven heat sources, malfunctioning mechanical components, and dull blade components all present a serious risk to your reputation. Your team will reward you by crafting excellent-quality food and providing the service that your customers have come to expect.
Finding the Right Restaurant Equipment Loans
The only problem is, how are you going to finance the upgrade? Restaurant equipment is expensive, and can run thousands of dollars for a single piece. When you need to upgrade your entire kitchen, it's easy to put it off because it's "not in the budget."
Consider taking out restaurant equipment loans to cover the cost and pay it off over time. Choose a lending partner who has experience dealing with the restaurant industry, such as Mulligan Funding. The right lending partner will understand the ins and outs of financing for restaurateurs, and be able to suggest restaurant funding solutions that make sense for your situation and needs.
Now you're convinced: restaurant equipment upgrades are the perfect way to fix your customer satisfaction problem at the source. With the right restaurant equipment, your kitchen is more streamlined, your team is happier, your food is better, and your kitchen waste is minimal. This all translates to skyrocketing customer satisfaction and profits.
Call Mulligan Funding at 855-326-3564 to discuss your financing options today!
The information shared is intended to be used for informational purposes only and you should independently research and verify.
Note: Prior to January 23, 2020, Mulligan Funding operated solely as a direct lender, originating all of its own loans and Merchant Cash Advance contracts. From that date onwards, the majority of funding offered by Mulligan Funding will be by Loans originated by FinWise Bank, a Utah-chartered Bank, pursuant to a Loan Program conducted jointly by Mulligan Funding and FinWise Bank.